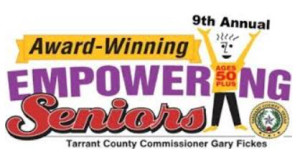 Learning & Sharing Your Family Story -Workshop
Use these ideas and links to help you begin to write or tell your story for future generations. Click the title below to access the PDF
Empowering Seniors – FINAL 4 Print (PDF of slides)
Handout_CrowleySandra_I- Remember-Empowering_Seniors-2017
COMING SOON !  A new look! New content!
Whether you're researching your family history, creating slide shows or movies from photographs or simply want to learn more about the latest technology gadgets for genealogists, Crowley's Place is for you.
This site is evolving as I update information, so stay tuned! More is coming soon ….